Optimized image delivery
Overview
To understand how consumers perceive image quality with the intensions to deliver higher quality images (better color representation, less pixelation) while maintaining a cost sensitive image file size.
Hypothesis
Increasing an image by 1.5 times the in-browser requirement and decreasing the images JPG quality ot 40% will render a indistinguishable quality difference to a 1x, 100% JPG image, due to browser jpg interpolation.
Team + Roles
Lead UX, Research, Analysis, Strategy,
My role
Executive e-Commerce Director,
Corinne Suchy
Executive Creative Director,
Joanna Ewing
Lead Photography,
Devyn Galindo
Lead Engineer,
Tom Knabe
Study Requirements

Brand & studio approved images
These images were chosen specifically for their range of content and color density / variances.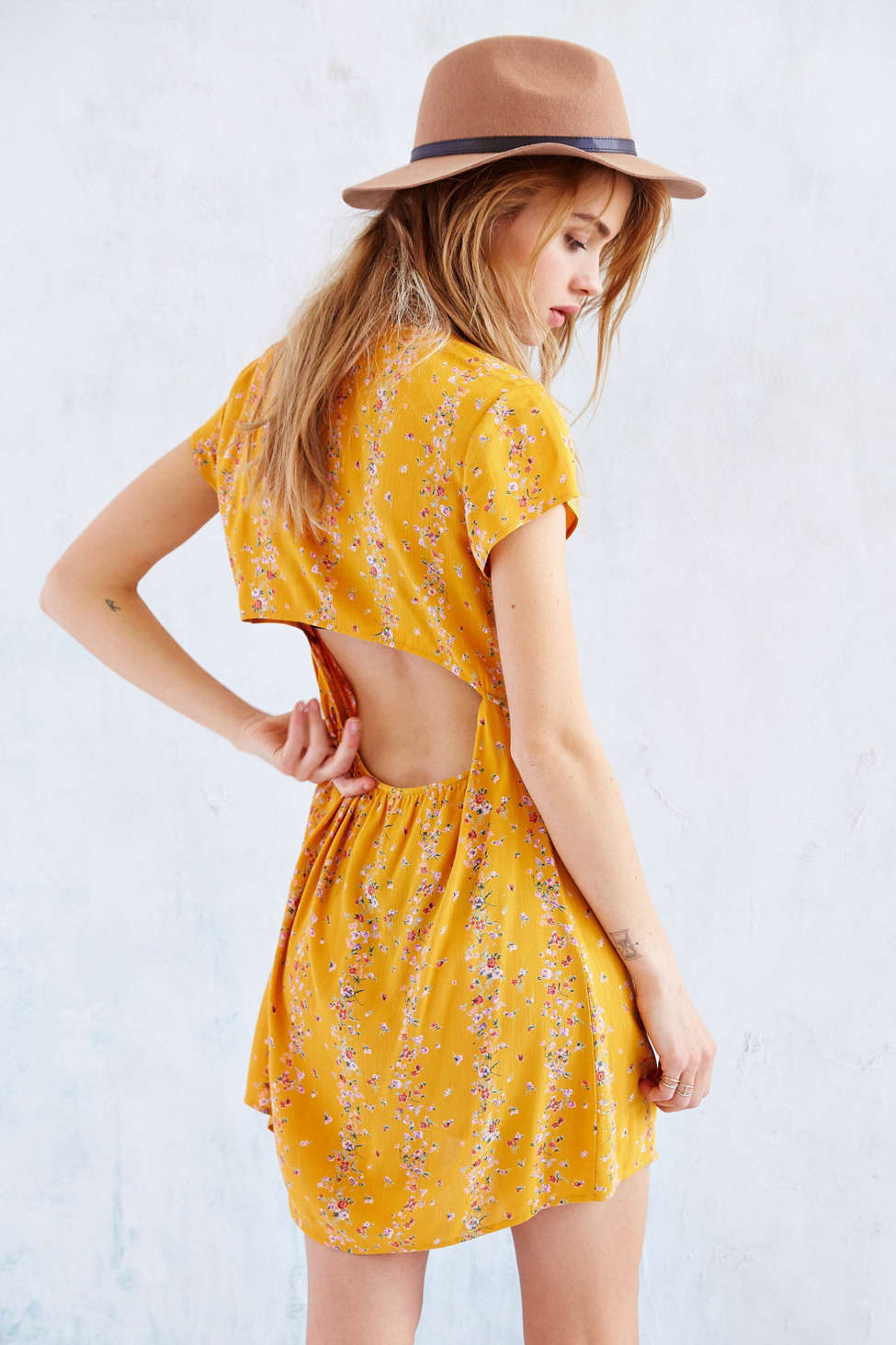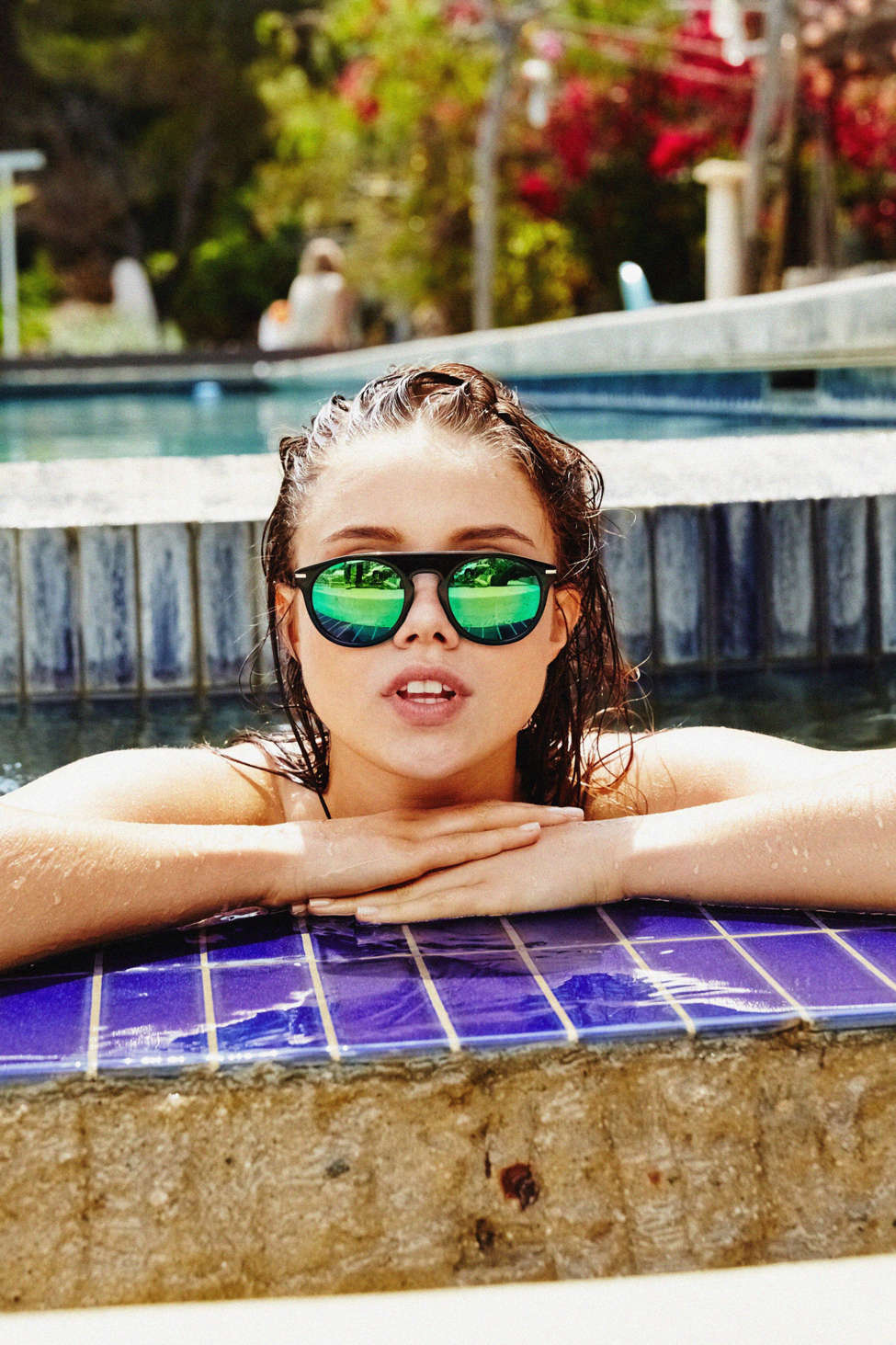 Image presets

---
Image size
---
JPG quality

Base
---
2x3 ratio
---
87%

1.5x

---
1.5x base
---
40%

2x

---
2x base
---
25%
Test participants
Invitations were sent at Urban Outfitters headquarters to cull image experts and laypeople, alike.

37 image & creative professional participants participated in the study
Category page & image zoom views
We put together simulated views of a category page and image zoom for participants to select which image they felt was of the best quality.

The views included pagination between selections as well as a "Thank you for completion" screen that displayed live results of the study.


---
Results
Participants could not discern a visual discrepancies between the 3 presets.
In short > the results came out inconclusive. Participants could not discern a visual disparity between the 3 images presents.
We concluded this a success. After a close inspection of the images and the results, we were able to move forward with delivering a 1.5x, 40% JPG quality image preset.
Delivery strategy
As a customer progresses deeper into their journey, provide larger and higher quality images. Higher quality images at appropriate touchpoints empower shoppers during the carting and purchaseing decision making processes.


Feel free to

download the analysis

of our collected data if you're interested in the details.