Customer centric workshop
Overview
Facilitate 90 minute workshop for 40 global participants including the CEO, Board of directors, Brand, Marketing, Sales, and Direct to Consumer teams.

Summer 2022 – Customer Centric Thinking
Introduce the differences between a consumer and customer, and how we can evolve our business, team, personal focuses to truly empathize with our end consumers. Learning their needs to design products and experiences that match their expectations or surprise and delight.

Role
Global Director of UX, established workshop goals, structure, content, lead Facilitator


---
Note: Workshop event images and video are currently in production with the photo and video crew – to be included asap.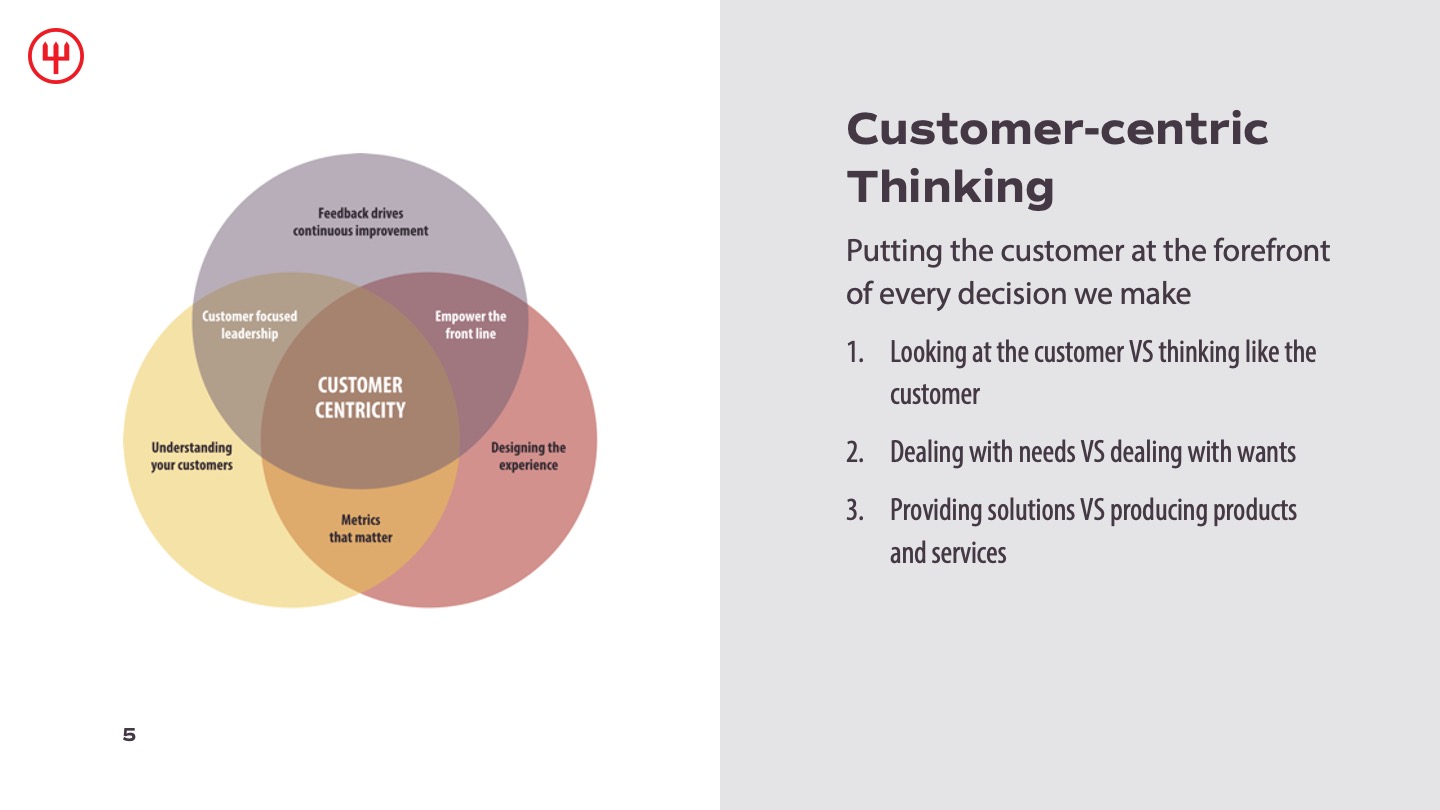 ---
Summer 2022 – Customer Centricity
Overview - pre workshop
This workshop was prefaced with an introduction into customer centricity, its importance, and ways in which we can, as an organization, introduce a customer first mentality.


Customer Centric Thinking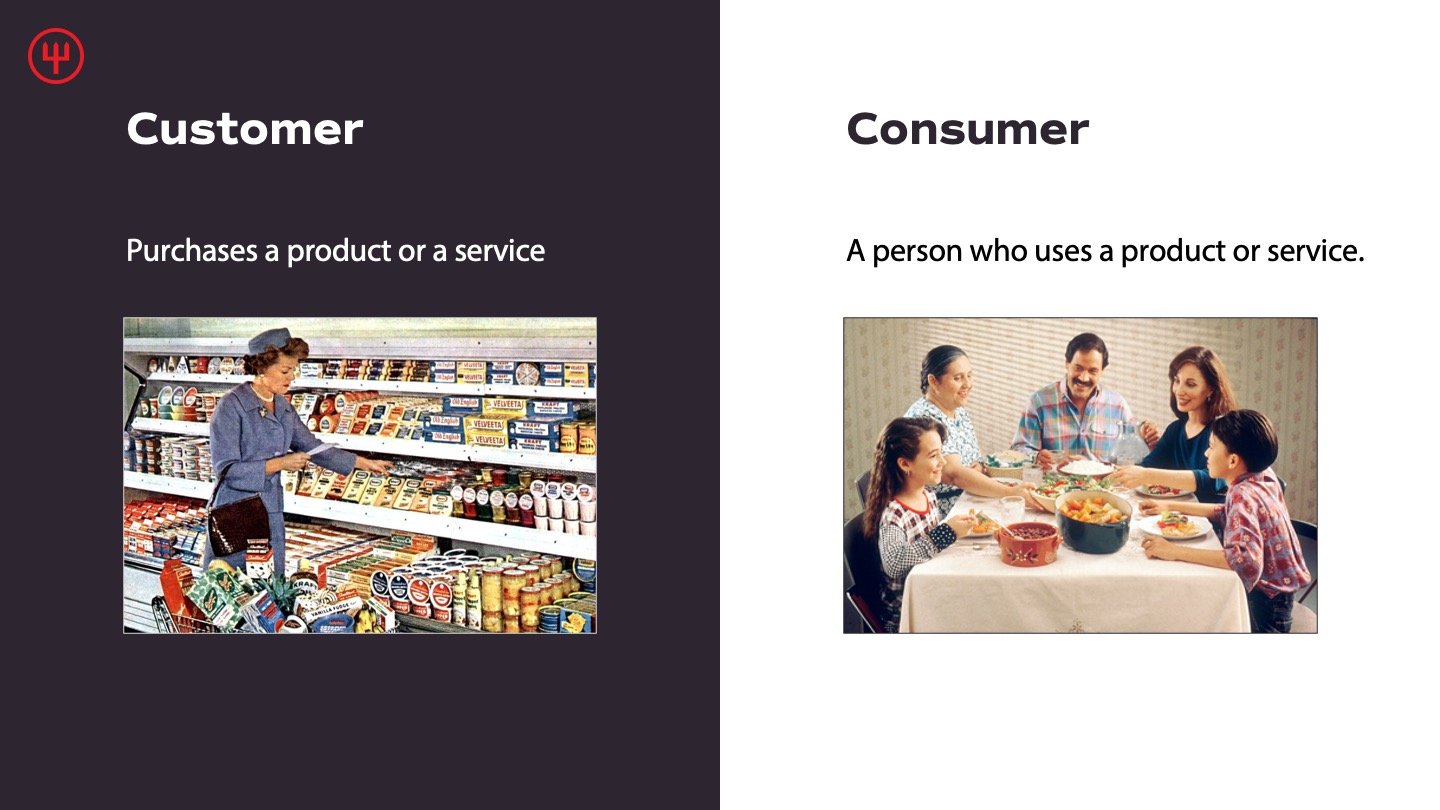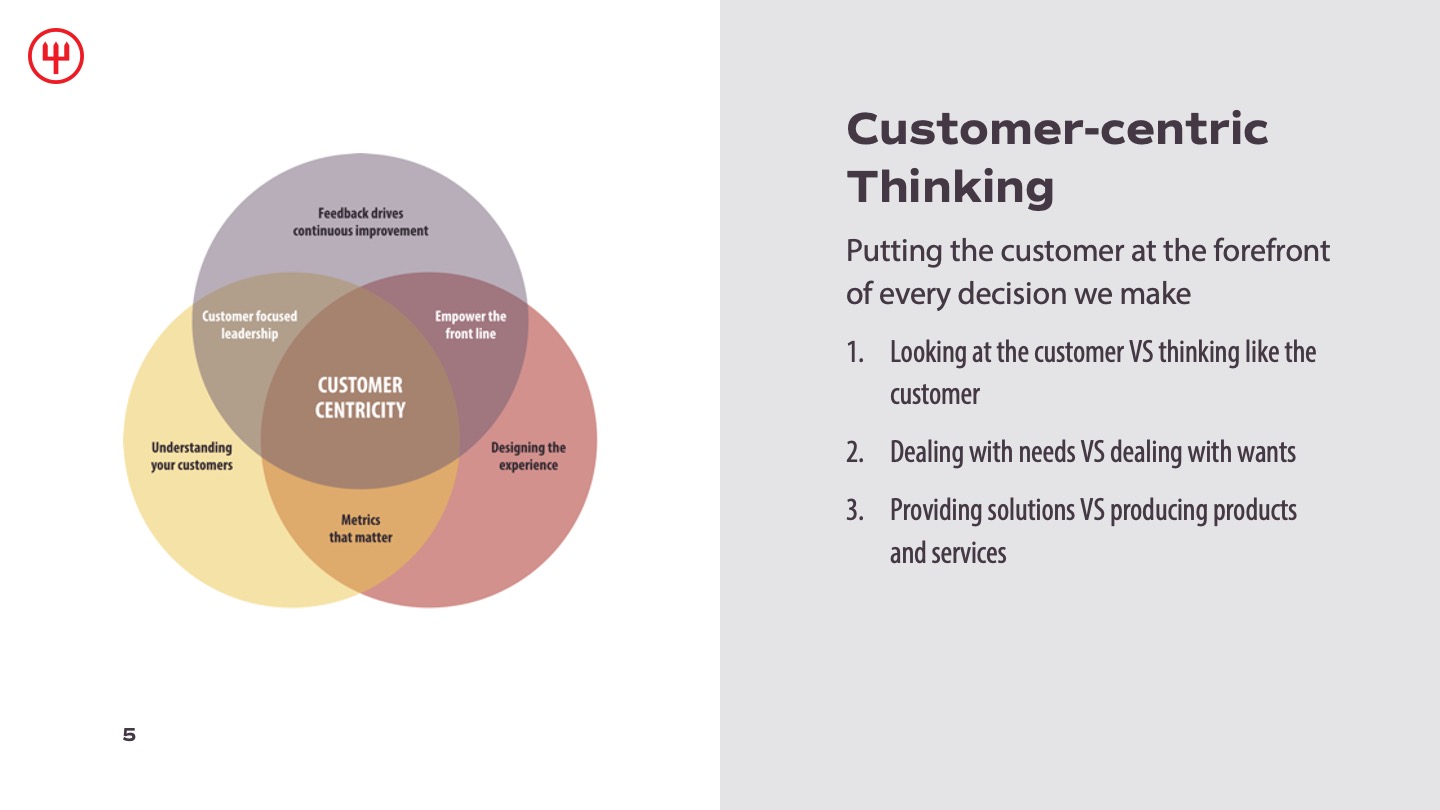 Overview - workshop
The workshop consisted of 7 teams, and each participant was assigned a role of Coach, Developer, and Customer.

The 90 minute workshop consisted of 2 sprints, and the Developers needed to design a set of headphones for the deaf with direction from the Customers.

This activity focused everyones attention on rapid development of ideas and solutions while putting the customer at the forefront of decision making.